Zoology: library holdings
The Museum maintains a small holding of reference material that relates to the zoological collections.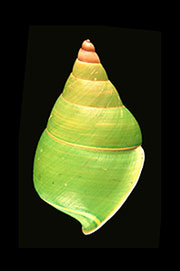 There is a collection of about 600 books and 400 offprints, mainly relating to taxonomic zoology. A small collection of archives (manuscript catalogues and accessions records) is in the care of the assistant curator for the zoological collections.
Enquiries regarding access to the libraries should be sent to the librarian: library@oum.ox.ac.uk
Enquiries regarding the collections should be sent to: zoology@oum.ox.ac.uk