Life Collections: extinct and endangered database
The zoology collections include around 2,000 specimens from species that are listed as extinct or endangered in the IUCN 2000 Red List. A total of 520 different species of bird, mammal, reptile, amphibian, fish and invertebrate are represented.
To search the Extinct and Endangered material database please enter a search term in one or more fields and press submit.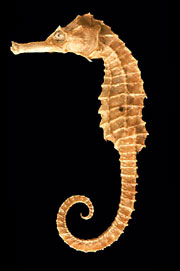 How to use the databases
A guide to searching the databases
More about the database and collection
A description of the size and scope of the collection
Enquiries regarding the collections should be sent to: life@oum.ox.ac.uk