Previous Exhibitions
These are a few of our previous exhibitions.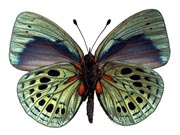 Light Touch is an exhibition of exquisite photographs of butterflies and moths from the Museumís collection by Katherine Child. It is no longer on display in the Museum but we hope you enjoy browsing the images.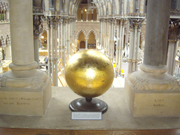 Favourite Things In 2010, as part of our celebrations to mark the opening of the Museum 150 years earlier, we created an exhibition of some of our favourite things. Staff at the Museum were asked to contribute a photograph of an object, an architectural feature, or space in the Museum and to explain why it appealed to them.