Previous Exhibitions
These are some of the Museum's larger exhibitions. View the Presenting... series of smaller displays.
Brain Diaries
Throughout your life, your brain undergoes extraordinary changes, and makes you the person you are. The Brain Diaries exhibition and event programme revealed how the latest neuroscience is transforming what we know about our brains, from birth to the end of life.
www.braindiaries.org
10 March - 31 December 2017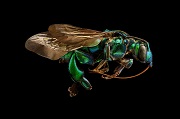 Microsculpture
A ground-breaking photographic exhibition of science and art, Microsculpture presented insect specimens from the museum's collections like never before. The beautifully-lit, high magnification portraiture of photographer Levon Biss captures the microscopic form of these animals in striking high-resolution detail.
www.microsculpture.net
27 May 2016 - 29 January 2017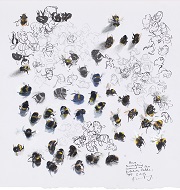 Kurt Jackson: Bees (and the odd wasp) in my bonnet
Kurt Jackson's art is a celebration of the natural world. This exhibition brought together paintings, sculpture and Museum collections to explore the diverse and beautiful world of bees.
www.visionsofnature.net
18 March - 29 September 2016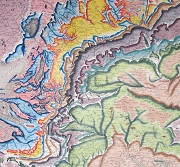 Handwritten in Stone: How William Smith and his maps changed geology
A bicentenary exhibition to celebrate William Smith and his publication of the first geological map of England and Wales. Supported by the Heritage Lottery Fund.
9 October 2015 - 31 January 2016

Biosense
All living organisms need to sense changes in their environments. Current research is exploring the mechanisms involved, and how we might benefit from this understanding.
More information
8 May - 31 August 2015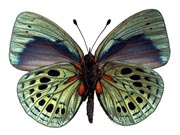 Light Touch
Light Touch is an exhibition of exquisite photographs of butterflies and moths from the Museumís collection by Katherine Child. It is no longer on display in the Museum but we hope you enjoy browsing the images.
More information
February 2015 - February 2016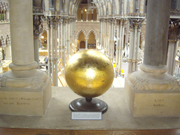 Favourite Things
In 2010, as part of our celebrations to mark the opening of the Museum 150 years earlier, we created an exhibition of some of our favourite things. Staff at the Museum were asked to contribute a photograph of an object, an architectural feature, or space in the Museum and to explain why it appealed to them.
More information
2010