Earth Collections: minerals database
This database contains all specimens catalogued in the collections except the most recent accessions, meteorites and rocks. It includes minerals, gemstones, artefacts made from minerals, organic compounds (amber, bitumen etc.) and synthetic analogues of minerals.
To search the database please enter a search term in one or more fields and press submit.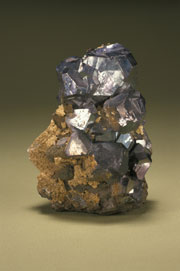 How to use the databases
A guide to searching the databases
More about the database and collection
A description of the size and scope of the collection
Enquiries regarding the collections should be sent to: earth@oum.ox.ac.uk